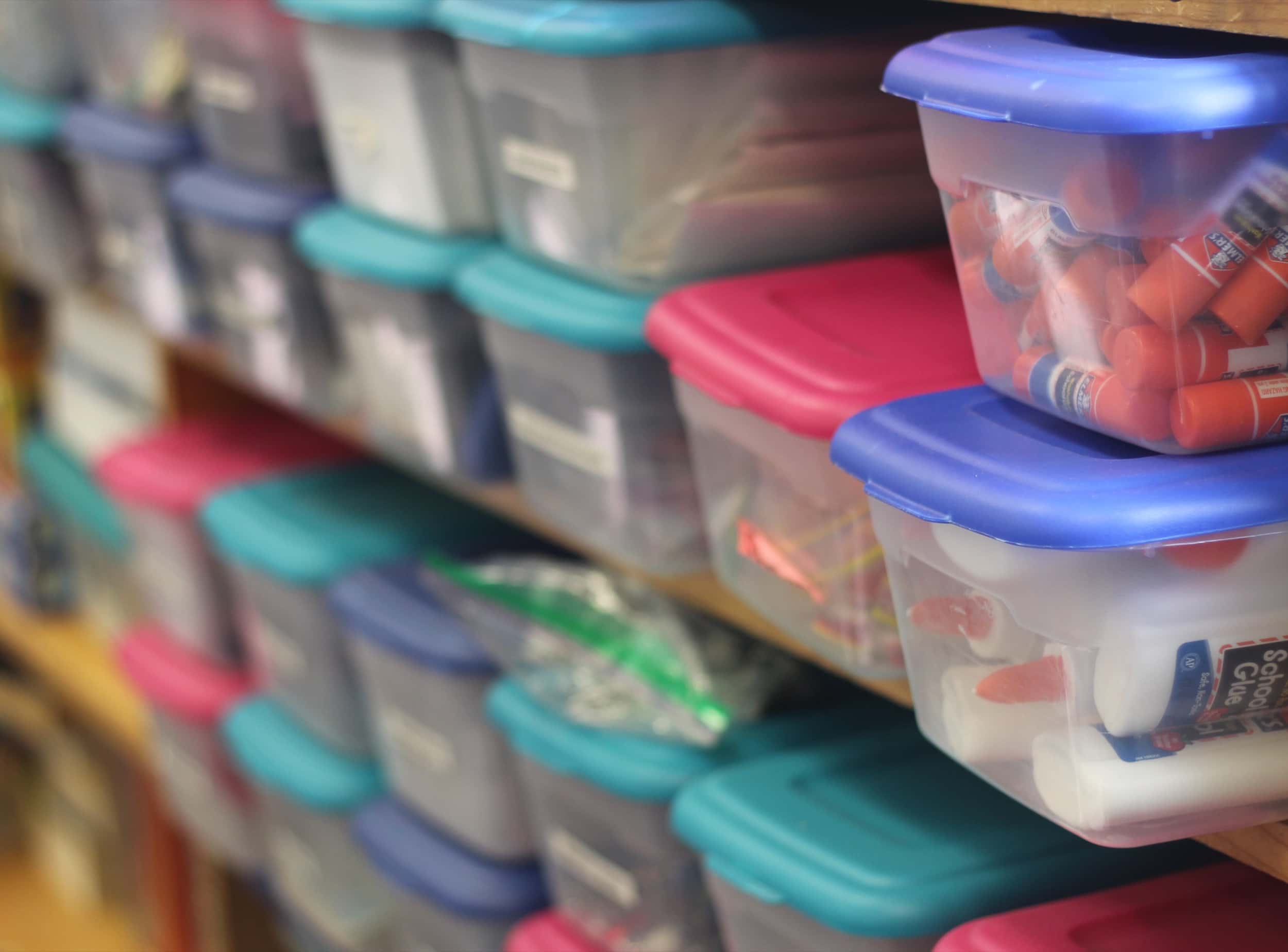 Pre-Kindergarten at Holly Grove Christian School offers developmentally appropriate learning experiences to meet student needs in all domains (language, cognitive, physical and social/emotional) in a loving and stimulating environment.
Classes incorporate sound educational curriculum with plenty of experiential play to keep the Pre-K student motivated to learn and develop. In addition, students are challenged to develop a deeper awareness that they are image bearers of the God who loves them.
This Pre-Kindergarten preparatory program for four-year old students is designed to meet the needs of the students academically while providing the social/emotional aspect that is unique to students in this age range. A curriculum is used that aligns with our Kindergarten curriculum, allowing for a smooth transition for students moving from one level to the next.